The EQ Digital division is a specialist provider of Customer Lifecycle Management solutions that help our clients, including Mortgage Lenders, provide differentiated service experiences that improve time to revenue. 
Customer management & remediation
Combining our technology with our skilled resource is the key to providing our clients with a competitive advantage. We help organisations to manage complex or day-to-day customer engagements to deliver good customer outcomes and manage regulation.
Customer experience & digital engagement
Our solutions help you automate and digitise processes, improving customer experience and engagement that drives retention and increased customer lifetime value.
Data & customer Insight
We help you understand and gain insight from your data. We enable you to make consistent, accurate and faster decisions about customers, businesses and markets.
Credit services
Our solutions help clients transform clients' operations and help organisations lend responsibly.
Financial crime & cyber security
We help protect organisations and their customers  against the risk of financial loss through fraud, manage reputational risk and comply with AML regulation.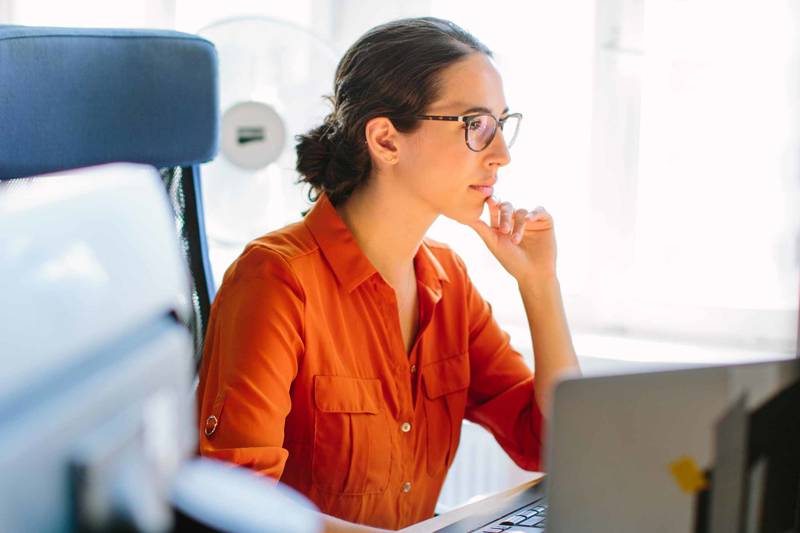 To find out more about the Industry Challenges we help Mortgage Lenders with - Click Here. 
To find out more about the additional services the Equiniti Hazell Carr provide to Mortgage Lenders - Click Here.