Chris, contracted at a major retail bank
I have been working as a contractor within the PPI department since October 2017. The company office is based within a beautiful location within Chester Business Park, wrapped around a small lake.
What first struck me about the company was the friendly and welcoming nature of the staff, it makes the office a truly comfortable place to be. From our first day onwards, we were afforded a comprehensive training program. The work you are undertaking can be challenging, but they provided me and my colleagues with a training and accreditation program that not only covers the extensive nature of the job, but also allows you adequate time to get comfortable with your responsibilities. The company takes care not to overwhelm you while you are finding your feet, and provided adequate support for people who took longer to master the role. The accreditation and training program comprises a number of group activities that, while helping to educate you on the company's products and processes, also allows you time to get to know your colleagues. The role can be hard work, and being able to gain assistance from your colleagues (and vice versa) is an invaluable asset which was stressed to us from the beginning of our training.
From a work-life balance perspective, I have never seen a company that provides as many outlets for staff to undertake recreational or charitable activities. The company consistently encourages a number of schemes designed to allow employees to give time to charitable initiatives, additionally, a number of sports teams operate which are always looking for new recruits! This is supported by a shared space on the company intranet, keeping staff updated on the various initiatives taking place within the company.
Overall, my experience here has been extremely positive, bolstered by friendly (but hardworking) colleagues, supportive managers and a productive environment that values hard work and a friendly attitude.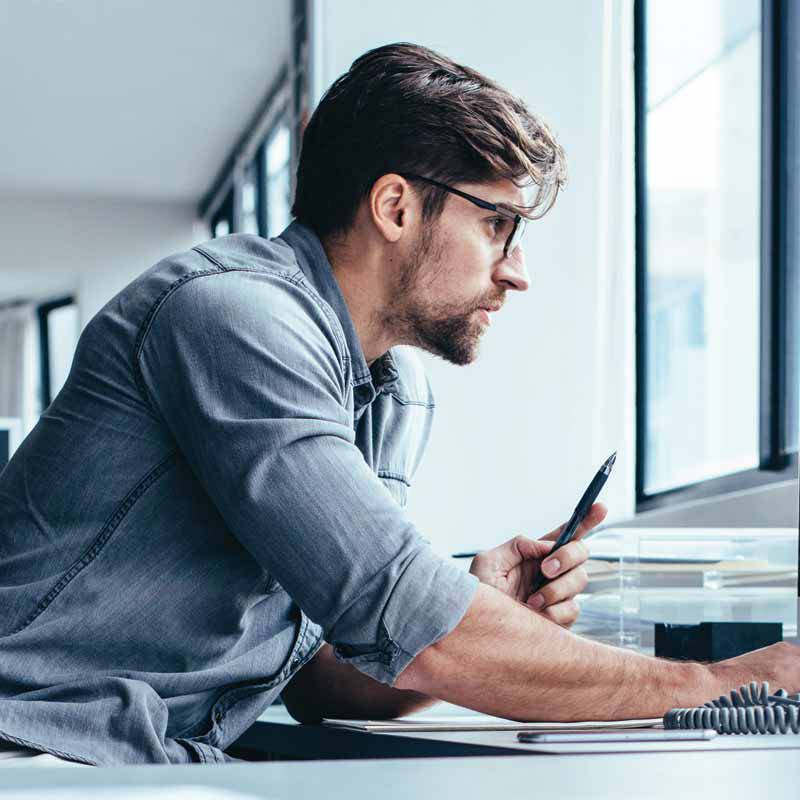 The training and support available to advisors from day one is excellent. You are guided through every aspect of your role during training which gives you a great start on the project. Once the initial training is complete, there are on-going support teams in place to offer advice which is extremely useful, as your role can vary from time to time.
Since joining the project there have been opportunities for up-skilling from the client which is very motivating and certainly brings the best work out of you as you have something to work towards. There is a very positive atmosphere within the department and you are always made to feel part of 'one big team'.
I've learnt a lot on the project so far and I've enjoyed myself along the way. I would recommend the project to anyone who is looking to challenge themselves whilst gaining a lot of knowledge and experience through their role.
I have been working for Hazell Carr on a well-established project, and the experience so far has been a positive.   The environment is professional and although we strive to deliver on high expectations and stretched targets, the atmosphere remains relaxed and friendly.  You need to be self-motivated in order to succeed, but will be supported and encouraged to do this by an experienced and positive management team.

— Tara, onsite at a financial services company
It is difficult to describe a day in the life of this role, as every day varies. With new cases every day, no two days are the same. There are some things however that remain consistent every day. A morning coffee is a must whilst checking emails and seeing how well the department did the previous day and what work needs to be done. Now fuelled by caffeine, you can crack on with your cases.
Every case is different, some involve calling customers to gather information, however, most just require you to use your knowledge of the role and fact finding skills to progress the case to the next stage.  The role can be challenging at times which keeps it interesting and in my opinion the best part of the job is that you don't take your work home with you. Once you have shut down your computer and left your desk, you don't have to think about work until you sit down the next day with your coffee and start a new batch of cases. 
Hannah, working with a major retail bank
Working as a Hazell Carr financial contactor has provided me with an employment opportunity I never expected. After finishing University having studied in a completely separate field, I wasn't sure I would be qualified for a job of this sort. I applied on a whim and haven't looked back since.
With support and experienced management staff here to help staff every step of the way, I have fitted seamlessly into the fast-paced role. After a brief, but highly informative, period of in-house training I became a fully accredited member of an experienced team.
Every day brings with it new challenges and aspects of the job I may not have come across before - all with the ultimate aim of producing the highest possible levels of customer service. From interacting directly with customers, to working with different and unique areas of the financial service industry on a daily basis, the role has kept me on my toes and greatly improved my people and communication skills. My first six months with Hazell Carr have flown by, and I am excited for what the future holds.
Gregory, contracted at a major retail bank
To find out more about our graduate opportunities through our Academy Solution, contact us at cv@hazellcarr.com