As both regulators and claims management companies turn their attention to what constitutes appropriate advice and customer communication as well as the vulnerability of those consumers, pension providers, advisers and administrators all need to evidence they are acting in the consumer's best interests.
Industry Trends and Risks
Both the FCA and the Pensions Regulator have highlighted the following trends and risks in the pensions sector and are making these a point of priority for future monitoring and regulatory compliance: 
A large proposition of cash withdrawn under pension schemes are now being invested in non-pensions vehicles. 
The aging population presents a considerable challenge with the number of over-65s expected to increase by 51% while the over-85s population will more than double. 
Consumers not being educated to make good decisions on the pension options are more susceptible to pension scams and fraud. 
Reduction in the number of trusted scheme providers in the market and  poor administration practices resulting in adverse outcomes for consumers. 
Advice given to consumers about pension options may not be suitable, resulting in significant harm to consumer outcomes and pension income. 
Employers not complying with their responsibilities to provide pension schemes to their staff.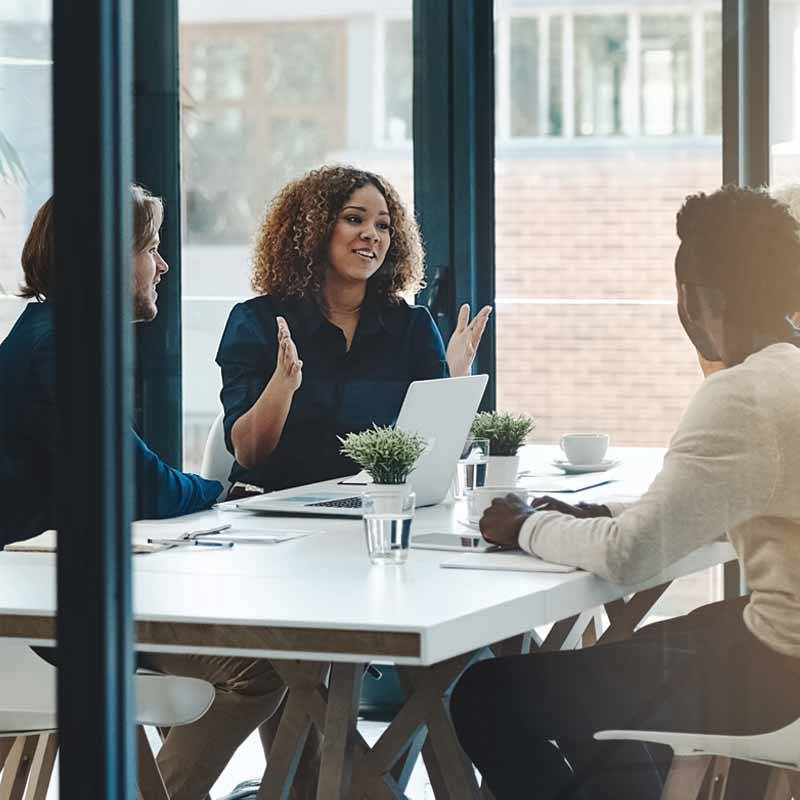 Consumer Engagement
Consumer engagement with their pensions options remains low with the FCA's Financial Lives Survey showing the following:
Only 52% of adults read their defined contribution pensions statements
32% of men and 22% of women say they know enough to choose a pension product without advice.
Women score worse than men on trust in their pensions providers
Just 29% of adults with a DC pension report any awareness of the charges they pay
Only 18% of adults have reviewed where their pension is invested since joining the scheme
This lack of understanding and interest in personal pensions by consumers presents increasing challenges to pension providers who are required to prove that they have either advised or communicated suitable pension options to all customers. As the Financial Ombudsman Service records show, there are numerous examples where advice given in good faith turned out to be poor.