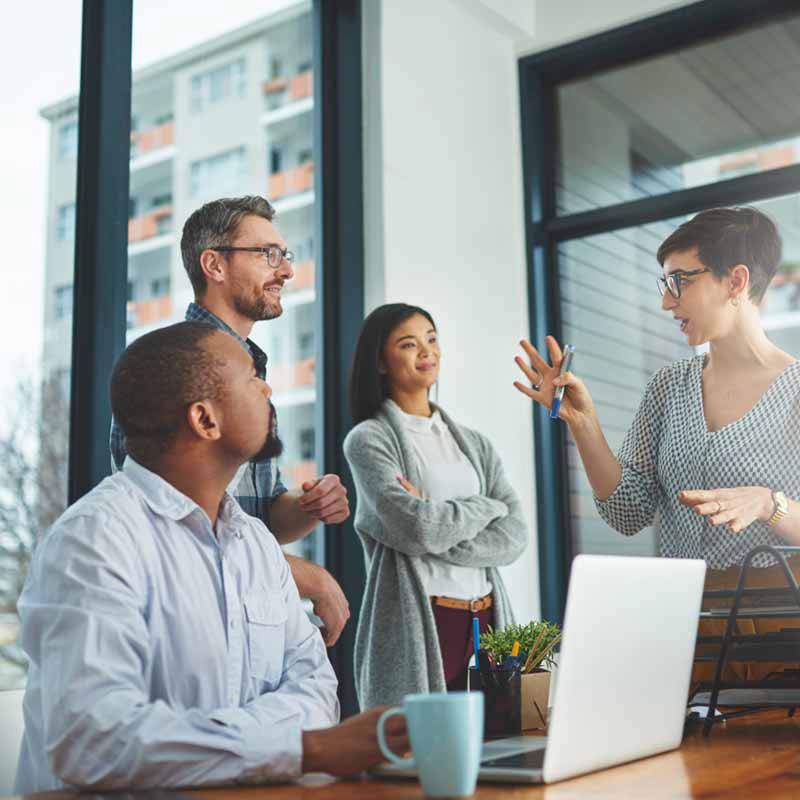 The combination of our experienced teams and established processes means our utilities clients are able to remove the risks associated with some of their major customer service tasks such as:
Handling and categorising client based billing enquiries
Identifying vulnerable customers and treating them appropriately
Dealing with all complaints, including escalated and Director complaints
Undertaking customer correspondence, including proactive mailing exercises, inbound mail processing, scanning and handling telephone calls. 
Equiniti Hazell Carr was able to deploy in the region of 20 individuals, including an Operations Manager, Team Leaders and customer service agents on a peak-load project. Whilst on-site they worked hard to ensure productivity and performance levels were met, as more senior members of their team assisted with in-house process enhancement and re-engineering work. 

— Head of Contact Centres, Water Supplier
Some examples of our projects and services include:
Short term provision of interim resources to address peak-load issues
Root cause analysis and effective management information
Process enhancement projects to revitalise customer engagement operations
Quality assurance programmes and audits
Long-term outsourcing and insourcing arrangements
Performance management reviews and best practice advice
Systems testing, IT links and data transfers
Equiniti Hazell Carr was able to swiftly deploy a large team of highly skilled individuals to support the clearance of outstanding complaints and escalation cases. They deployed the team in an extraordinarily short space of time and the individuals were all very well qualified, had the relevant experience and demonstrated a high level of professionalism.  

— Head of Escalations and Complaints, Energy Provider
To find out more about how we support energy, water and telecoms companies, contact us today.